Give Plushies, NOT Puppies!
When it comes to giving gifts to children, it's important to consider what is truly best for them. While the idea of a real, live puppy may seem adorable and exciting, it's not always the most practical or responsible choice.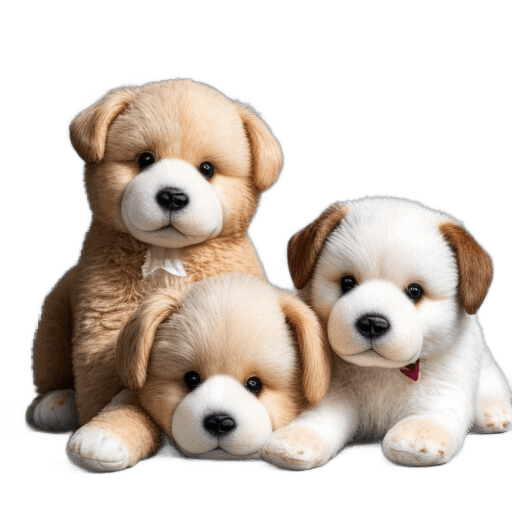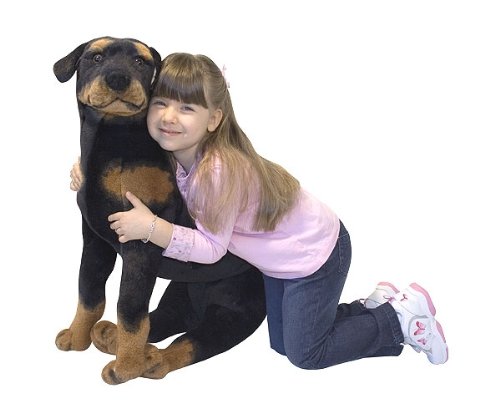 Real dogs require a lot of time, effort, and commitment, not to mention the financial responsibility that comes with their care.
That's why at Plush Dogs, we believe in giving children the gift of a plush dog instead. Our stuffed animals look so real, they'll feel like they have a furry friend by their side.
With a plush dog, children can experience the joy and comfort of having a loyal companion without the added responsibilities.
Choose the safer and more practical option with Plush Dogs – stuffed animals that look real!

Our Favorite Plush Dogs
Plush Dogs offers meticulously designed stuffed animals that capture the essence and charm of real dogs. With lifelike features, our authentic-looking plush dogs provide an immersive and delightful experience for children, making them the perfect gift. Check out the realistic stuffies below, we think you'll agree!